Overview
New Orleans
 is one of Risk Management Invillia's squads that works to help clients to identify and prevent fraud.
Their name is inspired on the movie
Catch Me If You Can

. New Orleans is one of the cities which  
Frank Abagnale Jr
. applied successfully performed cons. Frank was a famous check counterfeiter and he was so good at counterfeiting, after serving part of his sentence, Frank became a financial fraud adviser to the US government. The movie was inspired on his biography.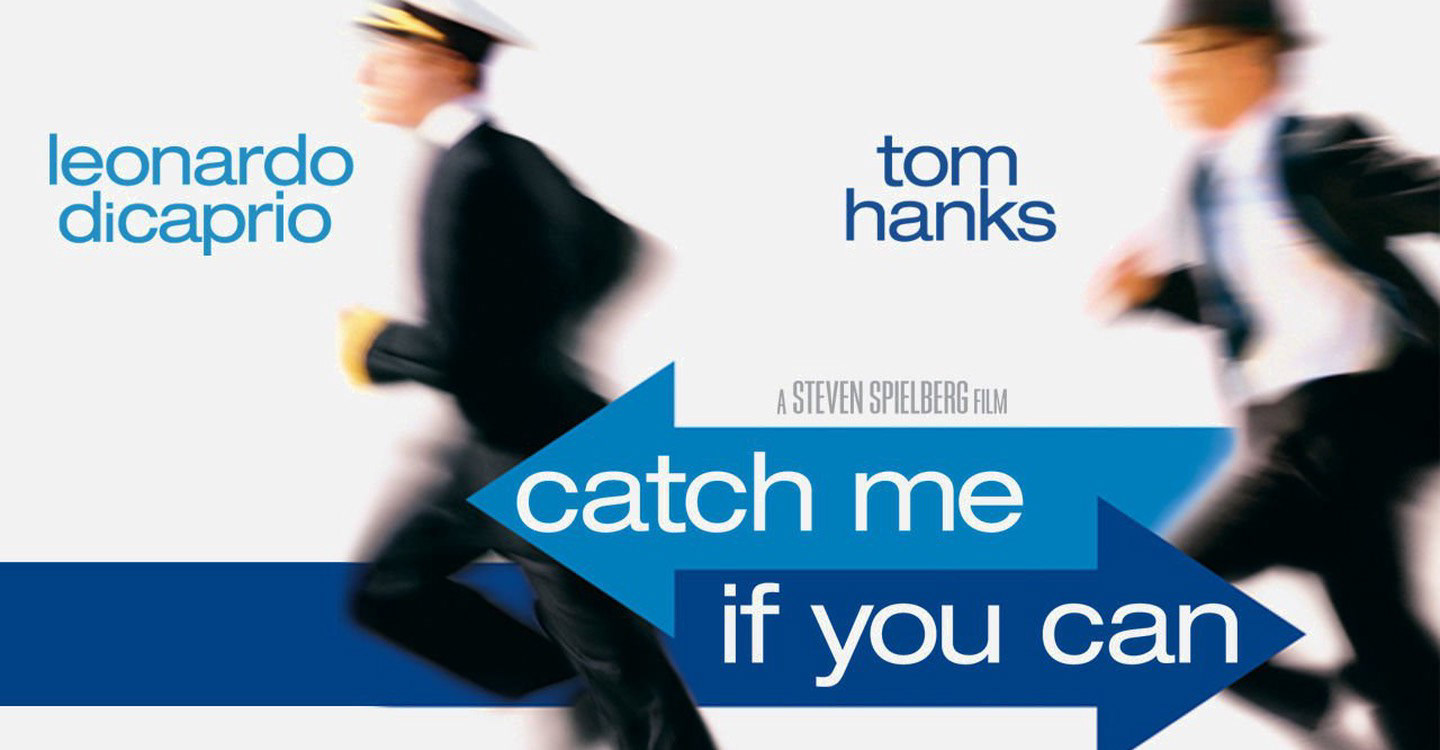 Identity
The logo identity colors was inspired on movie's cover, both tones of blue. The detective represent the squad work, the investigations and energy the use to prevent and eliminate any chances of fraud that appear.
I presented two options with some applications so them could choose.
(They liked both, and applied in different cases)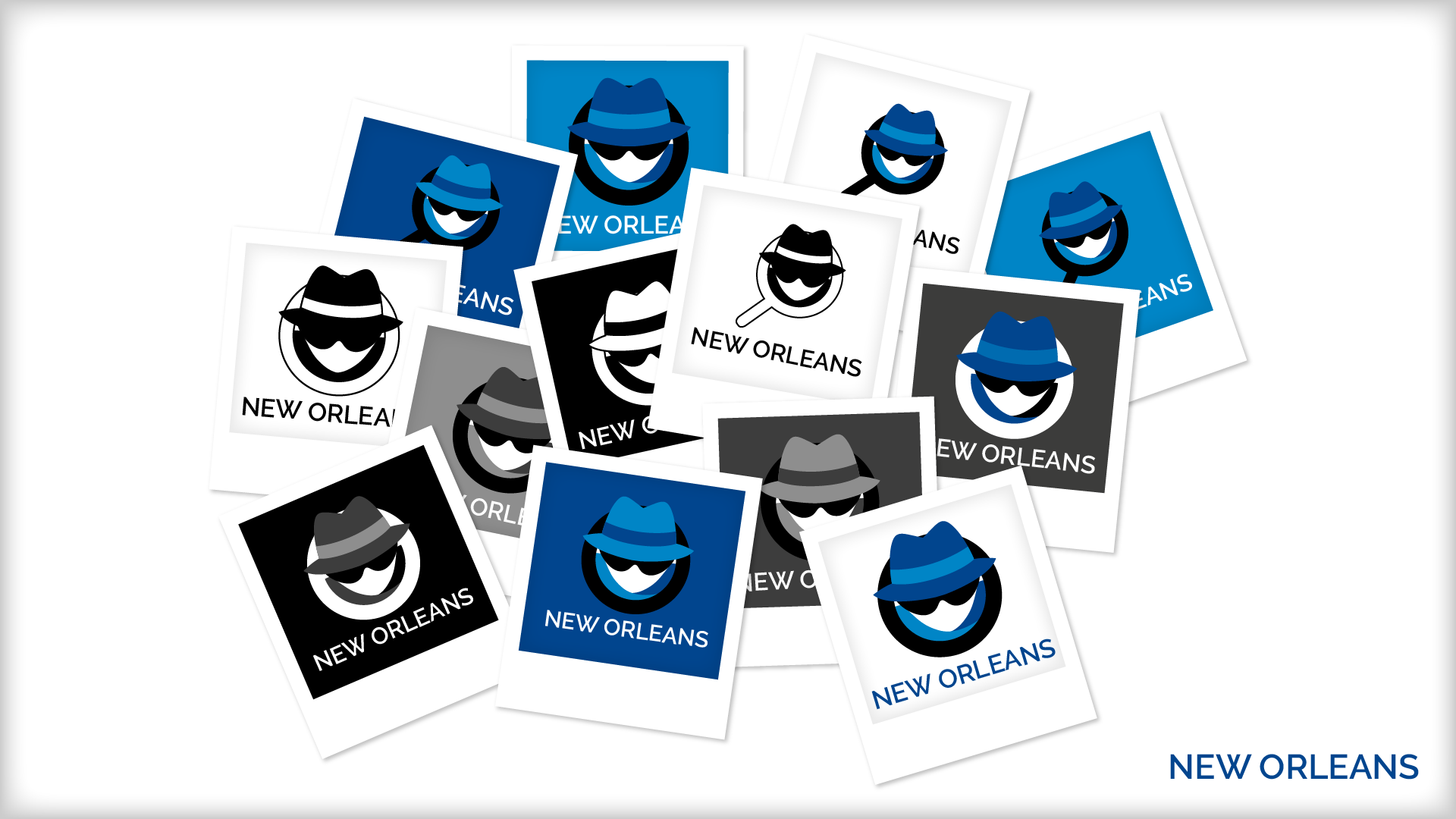 I also made two wallpapers so they could use on their desktops!